BECOME A MEMBER
As a member you gain access to exclusive news, information, networks and events. Join today to unlock exclusive member benefits.
View your member benefits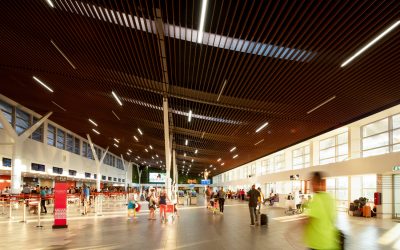 FIJI AIRPORTS MEDIA RELEASE Fiji Airports secures major financing facility through ANZ Fiji and the Australian Infrastructure Financing Facility for the Pacific (AIFFP) Fiji Airports has secured a multimillion-dollar finance facility through ANZ in partnership with...
read more
VIEW ALL FORTHCOMING EVENTS
Click below to view all forthcoming Business Council events and partner events taking place in Australia and across the Pacific region.