BECOME A MEMBER
As a member you gain access to exclusive news, information, networks and events. Join today to unlock exclusive member benefits.
View your member benefits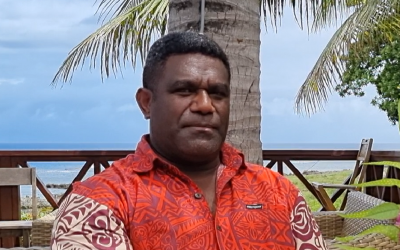 Vanuatu's Minister of Finance, The Hon Johnny Koanapo speaks with Dr Jason Thomas (Vice President) while at beautiful Tanna island in Vanuatu, in this first edition of APIBC's Coconut Wireless for 2022. Click here to view the video. The post COCONUT WIRELESS – Hon...
read more
VIEW ALL FORTHCOMING EVENTS
Click below to view all forthcoming Business Council events and partner events taking place in Australia and across the Pacific region.