Contact Form
Please complete this form with details of yourself, your business, and the nature of your enquiry and we will contact you directly. 
BECOME A MEMBER
As a member you gain access to exclusive news, information, networks and events. Join today to unlock exclusive member benefits.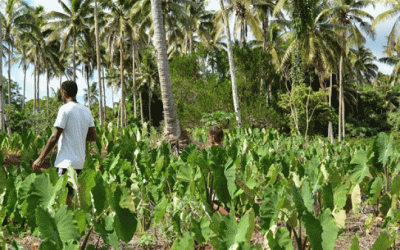 This post is part of the Lowy Institute's South Pacific Fragile States series. By Paula Hanasz The food security...
read more