Contact Form
Please complete this form with details of yourself, your business, and the nature of your enquiry and we will contact you directly. 
BECOME A MEMBER
As a member you gain access to exclusive news, information, networks and events. Join today to unlock exclusive member benefits.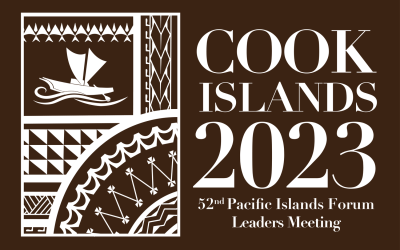 This week, the Cook Islands becomes the centre stage for an event that holds a pivotal place on the regional calendar....
read more