Contact Form
Please complete this form with details of yourself, your business, and the nature of your enquiry and we will contact you directly. 
BECOME A MEMBER
As a member you gain access to exclusive news, information, networks and events. Join today to unlock exclusive member benefits.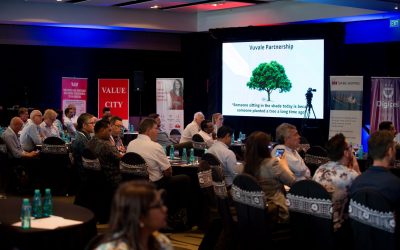 ** MEDIA RELEASE ** After a hiatus of two years due to the global pandemic, premiere business event the 26th Fiji...
read more