BECOME A MEMBER
As a member you gain access to exclusive news, information, networks and events. Join today to unlock exclusive member benefits.
View your member benefits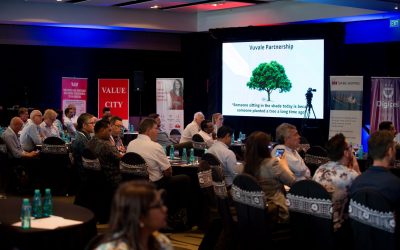 ** MEDIA RELEASE ** After a hiatus of two years due to the global pandemic, premiere business event the 26th Fiji Australia Business Council (FABC) and Australia Fiji Business Council (AFBC) Joint Business Forum gathered important private sector participants, enablers...
read more
VIEW ALL FORTHCOMING EVENTS
Click below to view all forthcoming Business Council events and partner events taking place in Australia and across the Pacific region.