BECOME A MEMBER
As a member you gain access to exclusive news, information, networks and events. Join today to unlock exclusive member benefits.
View your member benefits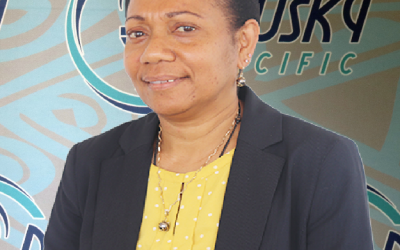 Our long-time member, Pacific Legal Network (PLN) is conducting a series of interviews with Pacific women on company Boards. Here is the latest interview, with Sharon Nalu from Papua New Guinea. Profiling Women on Boards in the Pacific: Ms. Sharon Nalu (pln.com.pg)...
read more
VIEW ALL FORTHCOMING EVENTS
Click below to view all forthcoming Business Council events and partner events taking place in Australia and across the Pacific region.