BECOME A MEMBER
As a member you gain access to exclusive news, information, networks and events. Join today to unlock exclusive member benefits.
View your member benefits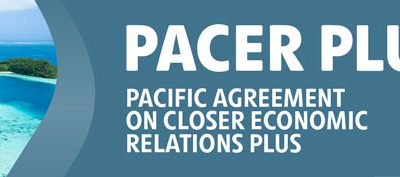 The Pacific Agreement on Closer Economic Relations Plus – or PACER Plus – entered into force on 13 December, marking the start of a new journey in which parties will determine and co-deliver their own priorities for increasing trade across the Pacific.  In this ANU...
read more
VIEW ALL FORTHCOMING EVENTS
Click below to view all forthcoming Business Council events and partner events taking place in Australia and across the Pacific region.